caddie service deliveries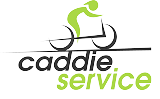 caddie service and Genèveroule join forces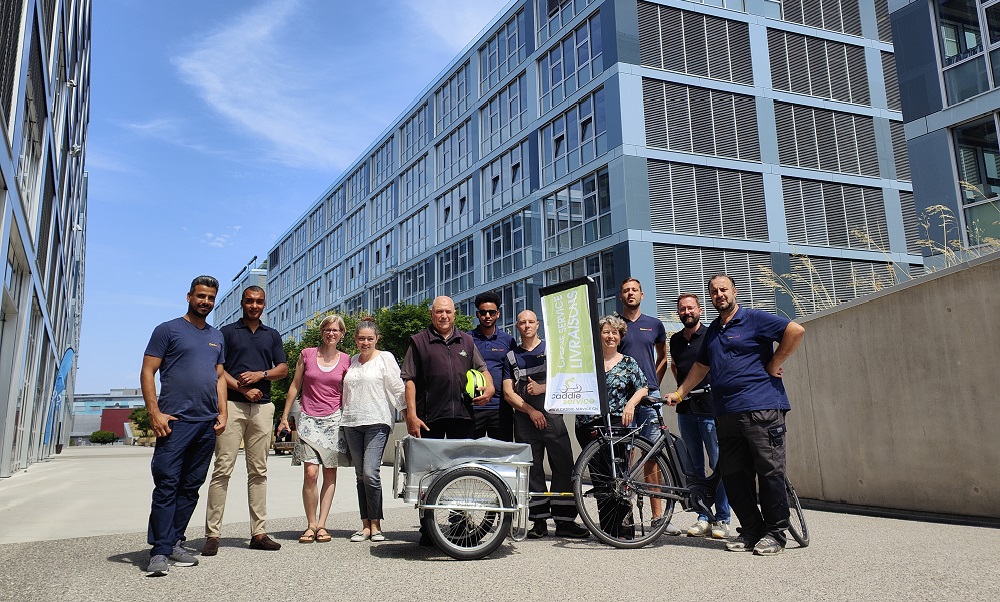 From 1st July 2022, the caddie service association will be integrated into the Genèveroule association as part of a merger by absorption. This was unanimously decided by the members of both associations at a joint extraordinary general meeting on 15 June 2022. This merger will make it possible to develop the promising sector of activity of bicycle deliveries and personal assistance while pursuing the common mission of socio-professional integration.
For the clients and users of caddie service, as well as for the shopkeepers and partner municipalities, the operation of the activities will continue under the same name and become a service of Genèveroule.
Both teams are looking forward to sharing their know-how, expertise and commitment to the promotion of cycling and socio-professional integration!
To the press release
"The integration of caddie service within the association is a continuation of the approach of collaboration, synergies and innovation between several social enterprises at Espace Tourbillon. It makes it possible to meet new needs and to pool expertise and know-how in the field of delivery and personal assistance "
Yann Grand, director of Genèveroule