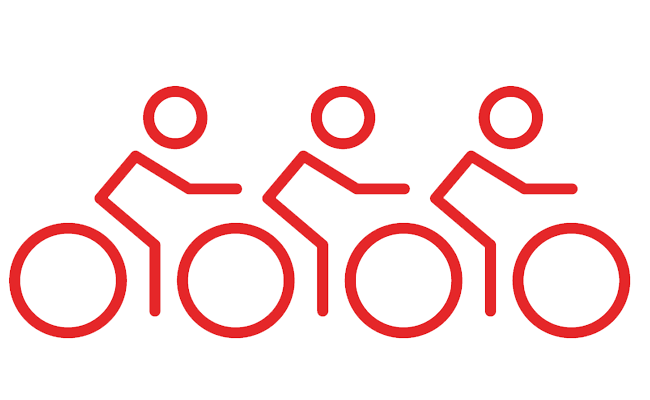 Switch to soft mobility in your company!
We are here to listen to you and advise you on the best way to integrate cycling into your professionnal activities.
With nearly 20 years of experience, Genèveroule manages fleets ranging from 1 to 500 bicycles in the Canton of Geneva. We offer personalised formulas that evolve over time for each of our partners.
Know-how and socio-professional integration
As with the rest of our services, socio-professional integration is an integral part of our corporate mobility services by offering integration opportunities in logistics, mechanics and administration.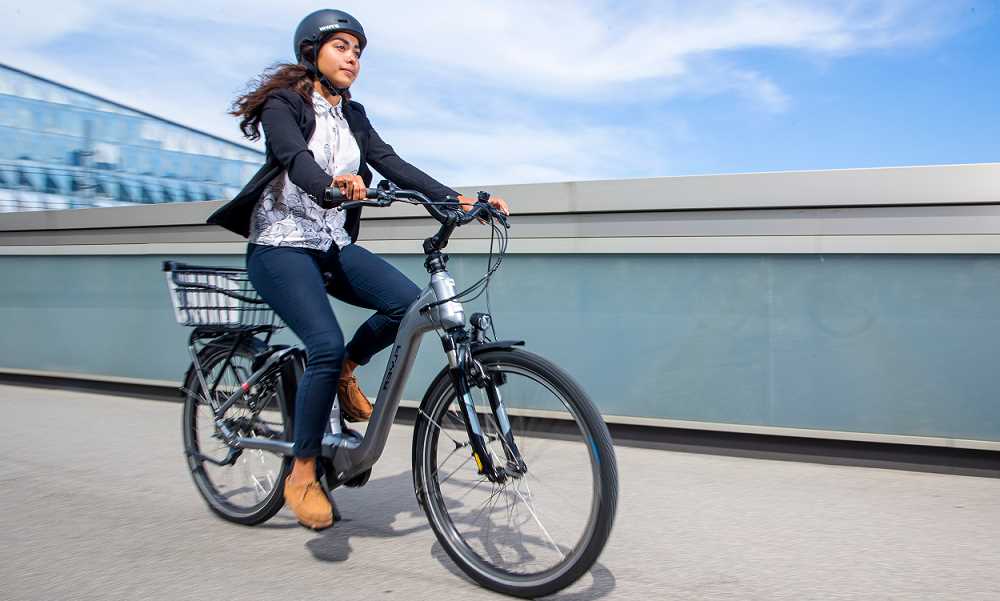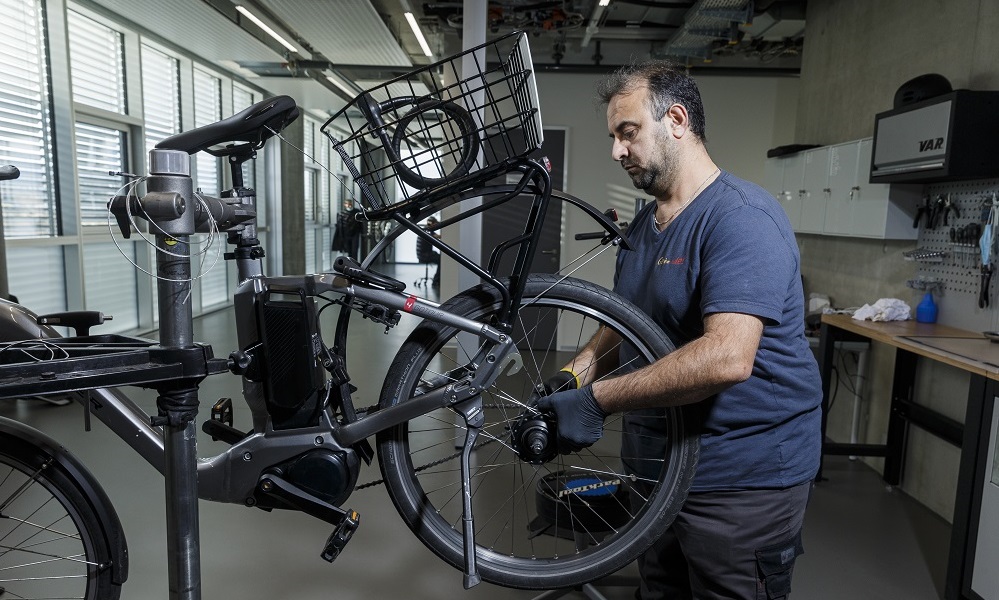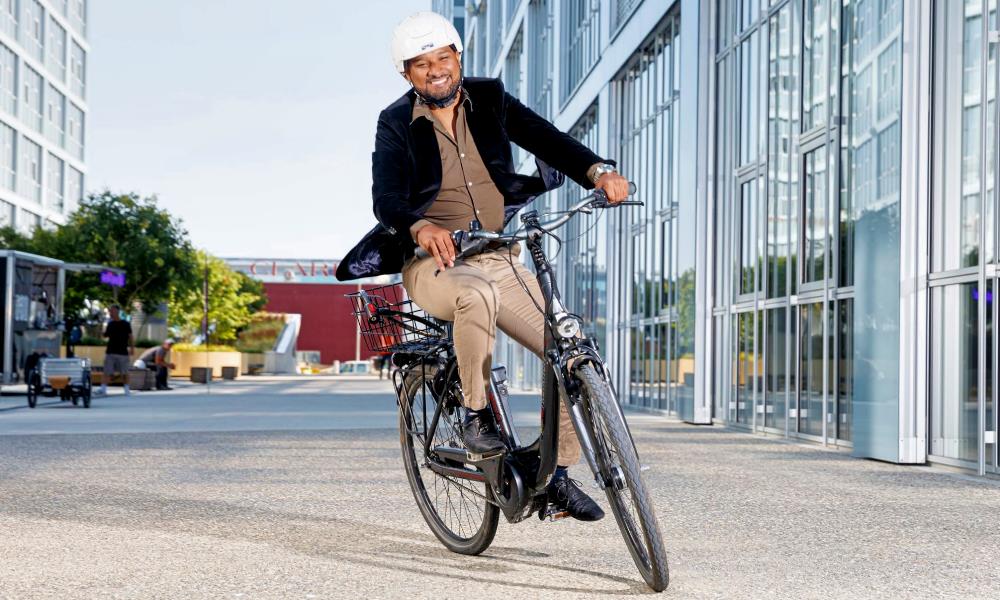 The bicycle, a multitude of advantages
Positive impacts on the health of your employees
Agile and fast travel over short distances
Space saving and easy parking
Low CO2 emissions
Inexpensive solution
More visibility through the use of your logo on the bikes
Une large flotte de vélos disponible
We offer you :
Classic bikes
Electric bikes
Classic and/or electric folding bikes
Cargo bikes
Any other type of bike you wish
Maintenance and repair services
We offer a wide range of services, adjustable to your needs:
Start-up kit, training and coaching
Fleet management programmes
Maintenance and repairs at a frequency that suits you
Installation of on-site infrastructure
Courtesy bikes
Animations and workshops around the bicycle
Bicycle security workshops in partnership with the Bureau de prévention des accidents
Engagement through action :
our partnership with imad
Associated since the beginning of the mobility plan of theInstitution genevoise de maintien à domicile (imad) 15 years ago, Genèveroule now maintains 600 bicycles et and electic bicycles.
A partnership that responds to the challenges of soft mobility at imad and allows Genèveroule to train and support 20 people towards social and professional integration.
Production : imad, october 2021, as part of a series dedicated to imad's social commitment.