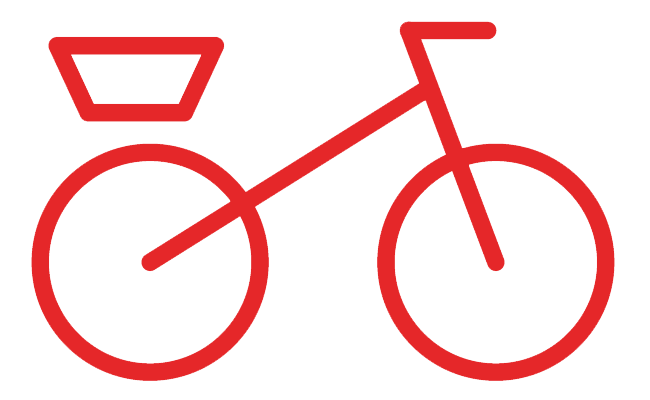 We welcome you to our 3 shops & Espace Tourbillon, equipped with a large range of bikes!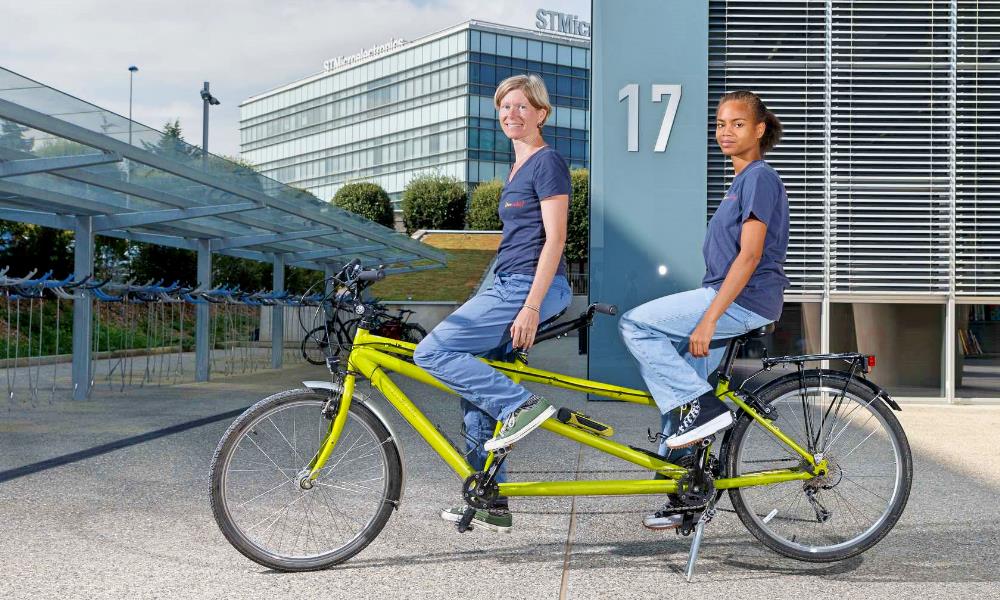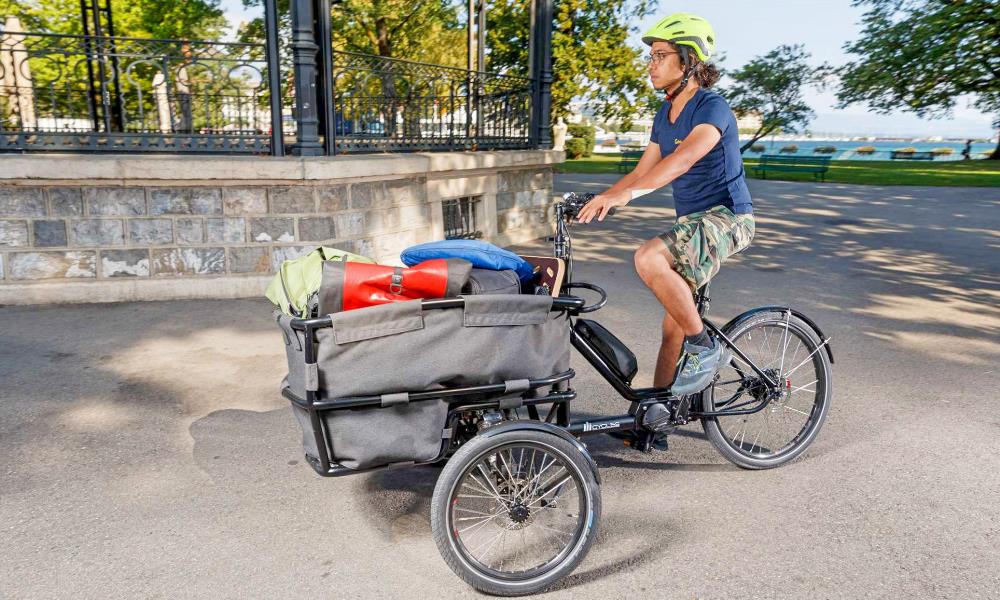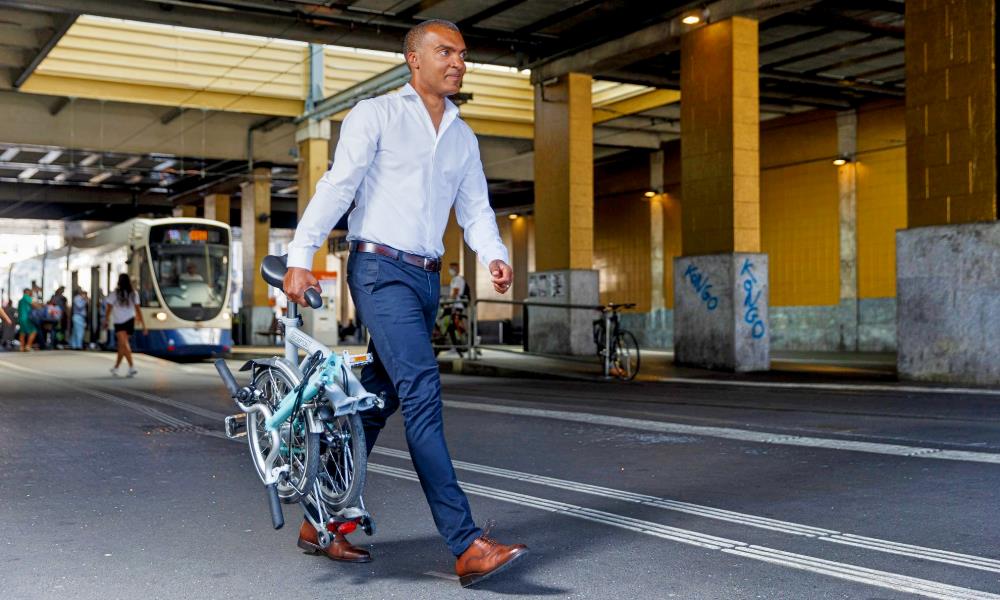 Our 3 shops & Espace Tourbillon
Once in the booking page, you will be able to choose your bike from our wide range, and the price will be displayed according to this choice. Helmets and cycle bags are also available.
Optional: theft and damage insurance and puncture repair kit.
The rental conditions can also be found directly in our LOKKI booking tool.
During the summer season, three loan sites in the City of Geneva welcome you with a diverse range of bicycles available free of charge for one day.