Genèveroule : 20 years of commitment
Founded in 2002, Genèveroule is a non-profit public-benefit association with a dual objective : promote cycling and socio-occupational integration.
Promote the use of the bicycle in all its forms
Offer socio-professional integration jobs
Providing training for people in precarious situations
Promote sustainable transport alternatives, health and ecotourism
Easy, pleasant and economical travel by bicycle
Development of soft mobility as an alternative to motorized transports
Improvement of the quality of transportation
Commitment to promote integration or reintegration of persons excluded from the job market
Environmental compliance
Economic efficiency
Conviviality
Social commitment
Integration
Our services are carried out successfully by 120 employees in socioprofessional integration, representing more than 50 different nationalities. With a concrete and gratifying professional experience, our employees can regain confidence, get trainings and get closer to the job market. Genèveroule works with asylum seekers, refugees, social welfare recipients, young job seekers and unemployed people reaching the end of their entitlements.
Genèveroule participes actively each year to different events, like the Salon du vélo, Bike to Work or the Samedis du Vélo.
In order to evolve in good harmony with cycle shops, Genèveroule respects a charter of good competition and works in partnership with several shops in the area. The association obtains its entire fleet of bicycles and electric bikes from Geneva cycle shops.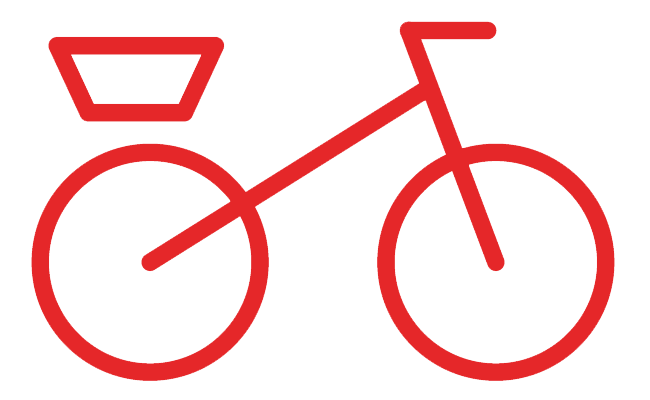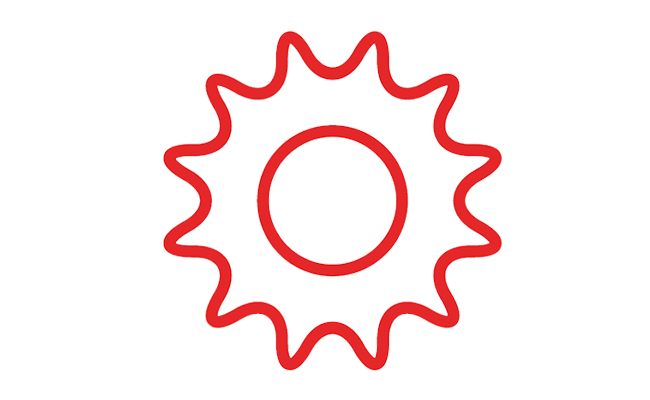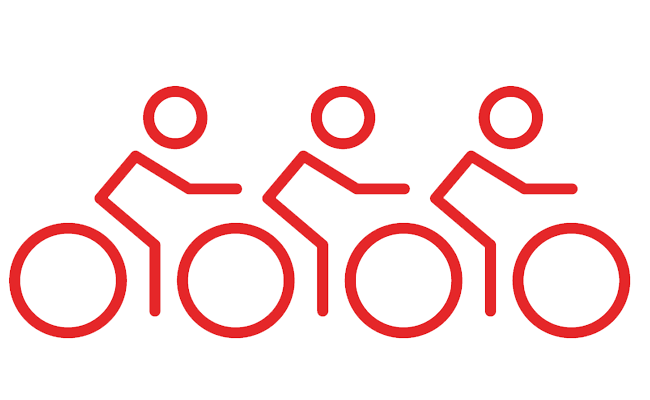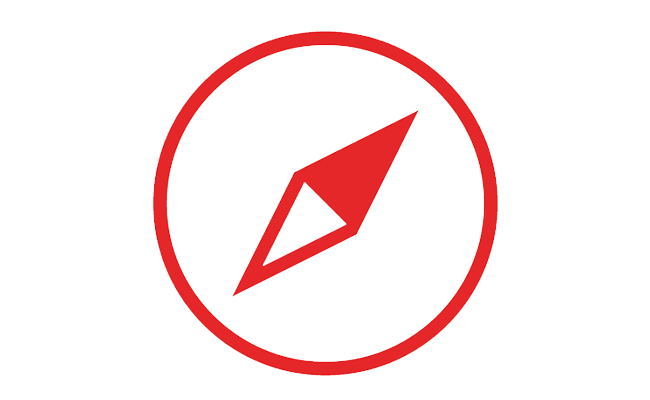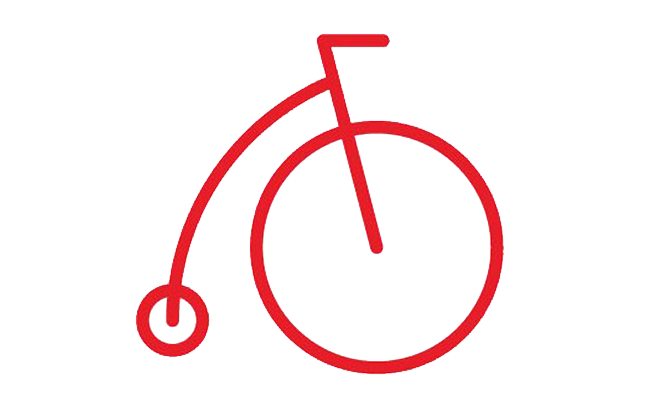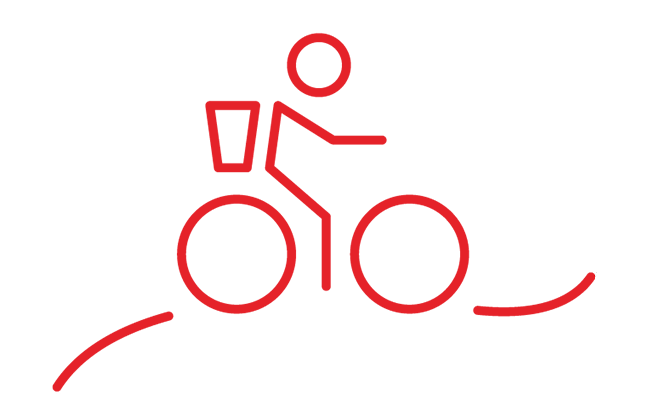 Statutes of the association
Inscription at the Registre du Commerce du canton de Genève